Looking for some inexpensive fun and active summer family activity ideas? Check out this list of summer activities for the whole family. Drop those controllers and cell phones, let's get outside!
HIKING
It's easy and cheap! Just get out of the house and head to a local county park, like Smithville Park in Eastampton which features hiking trails, a floating walkway, an intriguing history, and more.
Don't forget to bring along a nature guide to help identify some of the wildlife and plants you may see. Kids love to discover!
DANCING
Need a bad weather or evening idea? Have dance party with a Dance DVD or a Zumba Wii game. Hold a contest to see who has the best moves!
EXPLORE
Visit a local farmers market and bring home some fresh produce to make a new recipe for dinner or healthy snack.
CAMP
Camp out in your backyard or basement. Hold an outdoor scavenger hunt or play flashlight hide-and-seek. Be sure to pick up an outdoor activity idea book to plan your fun.
TRAIN
Sign up for a martial arts class or borrow a DVD and start training at home.
PLAY GAMES, DO SPORTS
Pick a different game or sport each week that the whole family will enjoy. Conquer badminton, volleyball, swimming, Frisbee, canoeing, biking, etc. If you need to remember the rules for some of the games, pick up a book at the library.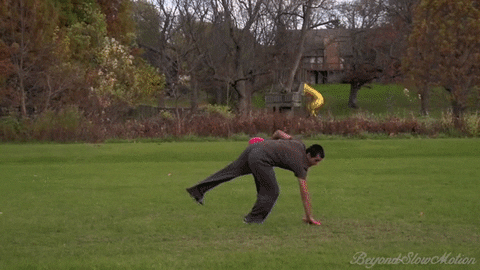 Make your summer a fun, engaging, bonding time. Get outside and move! Remember, active kids grow into active adults.