"When you know better...you do better." — Maya Angelou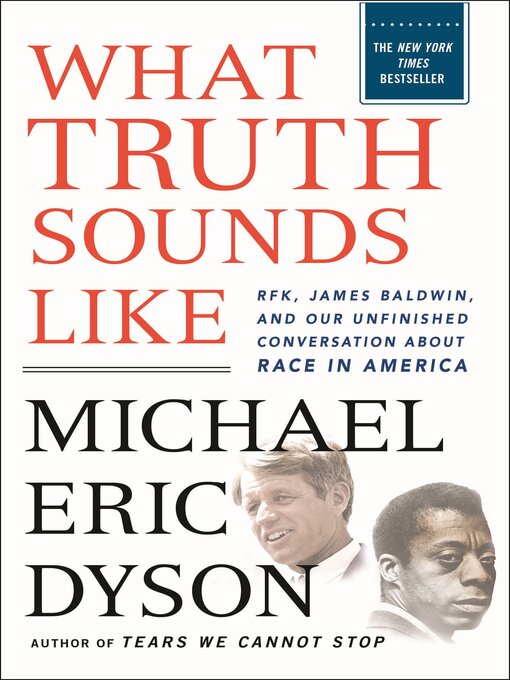 BCLS is committed to the individuals and families that we serve during these challenging times. In support of conversations that are happening right now about the Black Lives Matter movement we are compiling book lists for adults, teens and children. Below is just a small selection of the titles available as ebooks through our digital collection on Overdrive. For the best reading experience we recommend downloading the Libby app.
These books challenge perceptions, celebrate accomplishments and foster understanding.  Many of these titles were written and illustrated by African American authors and artists. We look forward to sharing more suggested reading on this topic in the coming days.
Additional resources to consider that provide information and promote narratives that affirm and celebrate African Americans are Moms of Black Boys United and The Conscious Kid. While our library is closed and our physical collection is unavailable, we recommend these print books if you would like to purchase any titles to help in your journey of learning about racism and anti-racism.