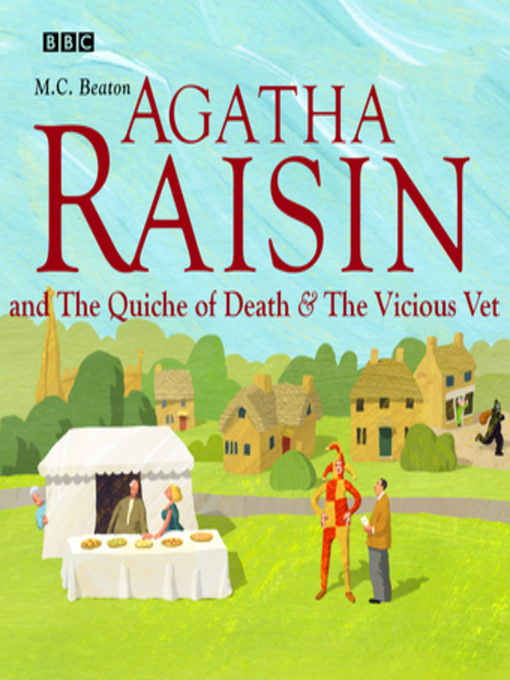 Some might say that there's nothing better than a compelling story of murder and mayhem, but what if you're not a fan of violence and gore? Cozy mysteries are a great alternative for a fun whodunit, with all the mystery and none of the blood. Think Miss Marple, if she worked in a bakery or Murder, She Wrote, if Jessica Fletcher solved crimes with a cat. You can download the first book of many cozy mystery series as an ebook or audio ebook on the Libby app. Here's a guide to exploring the best in amateur sleuthing.
If you're new to cozy mysteries, the best way to get started in the genre is with classic characters. M.C. Beaton has created two memorable British mystery solvers in Agatha Raisin, who stumbles into trouble in the English Cotswolds, and Hamish MacBeth, a constable in the Scottish Highlands. Or travel to Botswana and dive into the No. 1 Ladies Detective Agency by Alexander McCall Smith.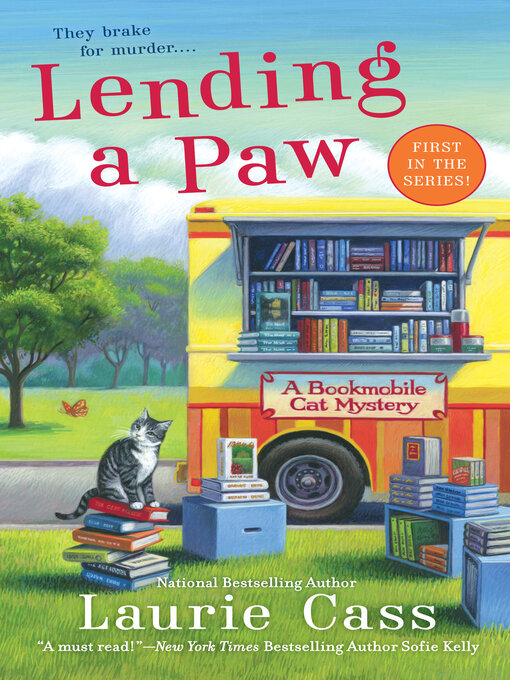 If you're a coffee lover, there's some dark things brewing in Cleo Coyle's On What Grounds. If tea is your drink of choice, follow the mysteries that start with Death by Darjeeling by Laura Childs. Bakeries are a hotbed for mayhem as well. Discover a mystery and a recipe in the Hannah Swensen series that starts with Chocolate Chip Cookie Murder.
Pets get in on the mysterious action, too. Lilian Jackson Braun's classic series begins with The Cat Who Could Read Backwards. Sofie Ryan continues the tradition of crime-solving cat consultants with The Whole Cat and Caboodle. You can even combine a love of cats and books, with Lending a Paw: A Bookmobile Cat Mystery by Laurie Cass.
There are even more mysteries to get cozy with on Libby, where titles that are first in the series are noted!