"Most of life's problems can be solved with a good cookie."
-Ina Garten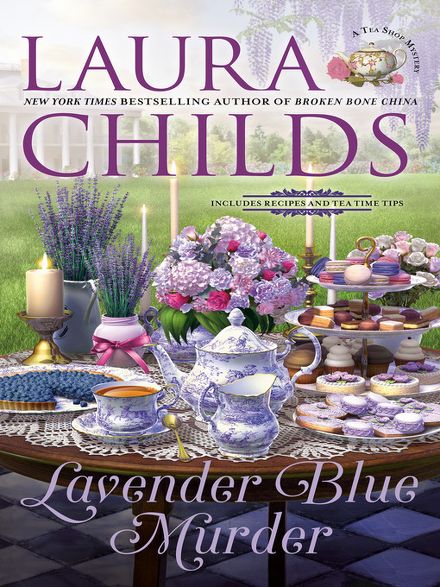 As many of us bake to put our stress on the back burner, it may be a good time to explore cooking mysteries. They tend to combine an atmospheric setting like a bakery or shop with amateur sleuths and a side of humor. This type of mystery seems to align with gentler, cozy mysteries where the murders happen someplace off page. Culinary Mysteries also tend to be part of a series, which is great news. It allows the reader to become a friend and co-conspirator with their favorite character, having exciting adventures together while enjoying a cup of tea and cannoli.
Hannah Swensen Mysteries by Joanne Fluke
Tea Shop Mysteries by Laura Childs
Wedding Cake Mysteries by Mary Jane Clark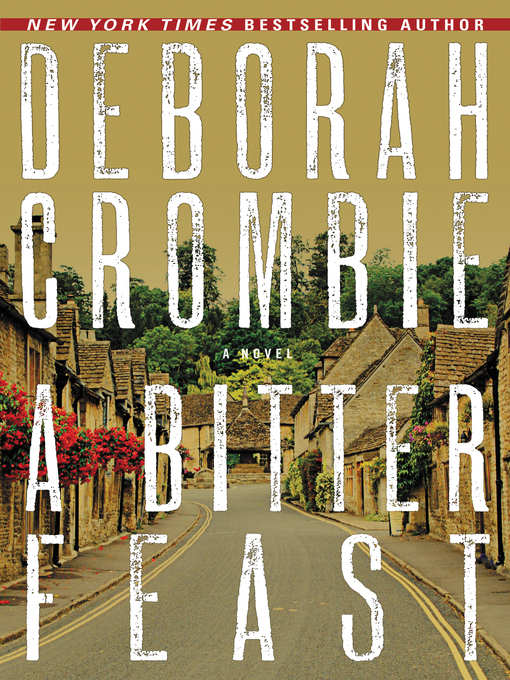 If you're looking for books with a little more bite, but plenty of culinary details, consider one of these police procedural series. Richly drawn characters that are both flawed and heroic, they have a strong sense of place and plenty of vividly described recipes and culture. Because this sub-genre of books is character-driven, it may be best to choose a series based on the protagonist. Read, relax, and escape.
Armand Gamache Series by Louise Penny
Duncan Kincaid and Gemma James Series by Deborah Crombie
Guido Brunetti Series by Donna Leon