Sometimes you crave a book with a world so thoughtfully crafted t that it feels like a real place, like Hogwarts and Diagon Alley. Check out these recommended reads that feature worlds that come to life with each turn of the page!.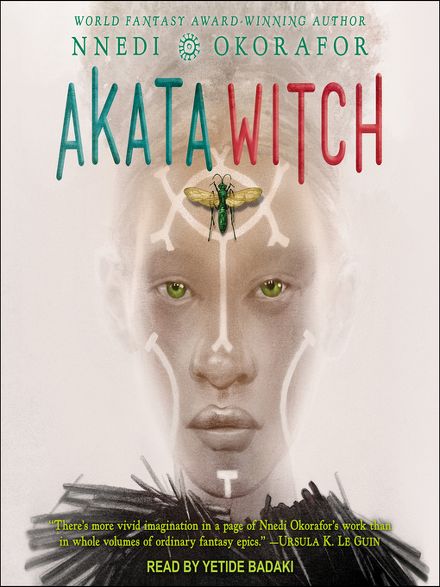 Once dubbed the "Nigerian Harry Potter," but as this librarian explains it is more than just that, the Akata Witch Series follows twelve year old Sunny as she finds her place and discovers her latent mystical powers. Joining other students, she studies the visible and invisible, learning to change reality and how to take on a career criminal.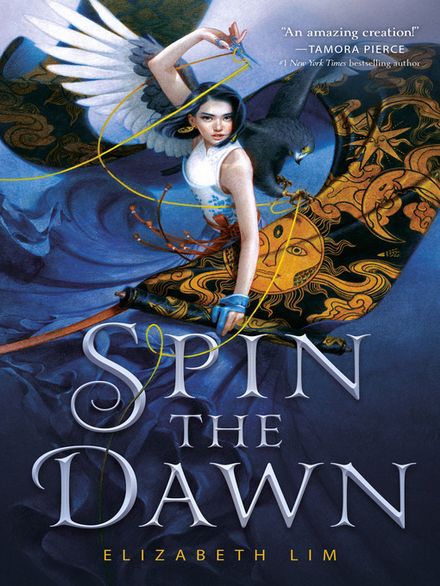 If you're more into a crossover between Mulan and Project Runway, consider the Blood of Stars Series. Maia must pose as a boy to achieve her dreams and compete for the role of imperial tailor. Along the way she finds herself facing the task of sewing three magic dresses made from the sun, the moon and stars.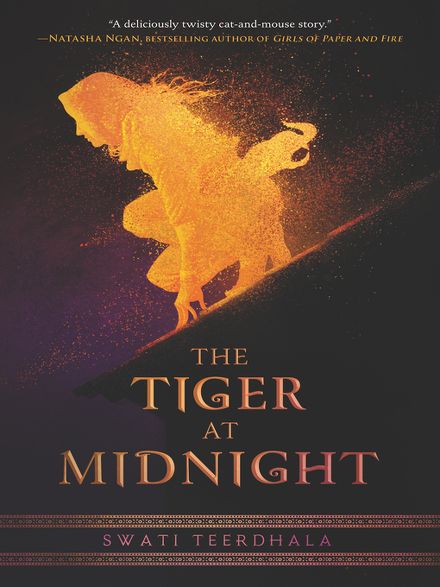 For those itching for a fantasy set in an alternate ancient India, look no further than The Tiger at Midnight. With a dual point of view between Asha, a rebel and Kunal a soldier, the two must decide where their loyalties lie: with the lives they've killed to hold on to or with the love that's made them dream of something more.
Not all these fantasy worlds are places you would like to live in, like in the Young Elites Series and the Folk of Air Series. The protagonists of these stories are complex and demonstrate that being the protagonist does not guarantee they will be heroic or noble.
To discover more young adult fantasy, take a look through our collection of ebook and audiobooks.
Throne of Glass by Sarah J. Maas
Ember Queen by Laura Sebastian
Angel Mage by Garth Nix
Lady Midnight by Cassandra Clare
The Finisher by David Baldacci
The Kingdom of Back by Marie Lu
Journey to Star Wars, Force Collector by Kevin Shinick
All the Stars and Teeth by Adalyn Grace
There Will Come a Darkness by Katy Rose Pool
A Whole New World by Liz Braswell
Pet by Akwaeke Emezi
Winterwood by Shea Ernshaw
Ghost of the Shadow Market by Cassandra Claire