Sometimes it's comforting to escape from reality and immerse yourself into the fictional, fantastic world of a book. Let's explore some of our favorite YA fantasy stories featuring female protagonists, all available to borrow with Libby.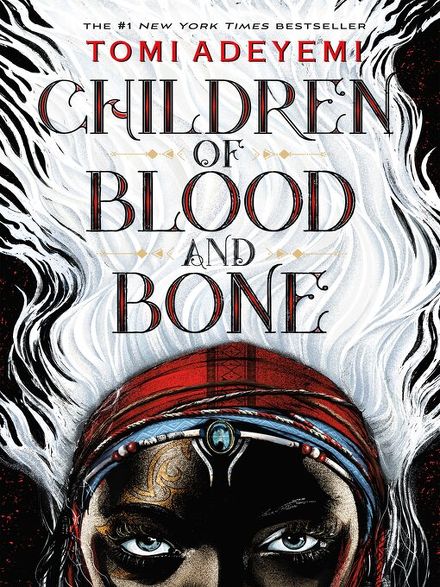 For fans of high fantasy - books that have created entirely new worlds with their own set of rules - check out Tomi Adeyemi's Legacy of Orisha series. Taking place in Orisha, a West African inspired land where the maji, or those gifted with magic, have survived a genocide. Readers follow protagonist Zélie as she fights to restore magic along with her brother and a runaway princess, who is also the daughter of the king responsible for the genocide. Libby has both the ebook and audio ebook of the first and second novel in this series.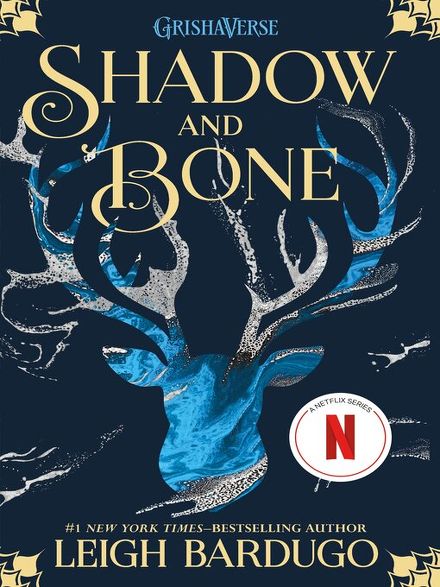 If you prefer a high fantasy story with Russian influence, then dive into Leigh Bardugo's GrishaVerse. Bardugo offers two series, the Grisha Trilogy and the Dregs Duology. While you should really read both, the Grisha Trilogy is for those interested in the traditional high fantasy of good versus evil, while the Dregs Duology is a grittier, heist tale.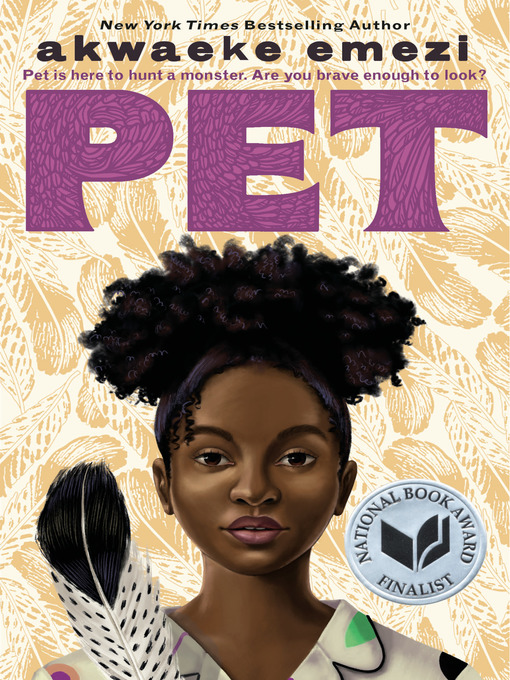 Akwaeke Emezi's debut young adult novel, Pet, will blow readers away with its mesmerizing writing and memorable protagonist. While this book is genre-defying, its element of fantasy is clear in the protagonist, Jam's, ability to pull a creature from her mother's painting. This story will leave you breathless as it makes you consider how to identify the world's monsters.