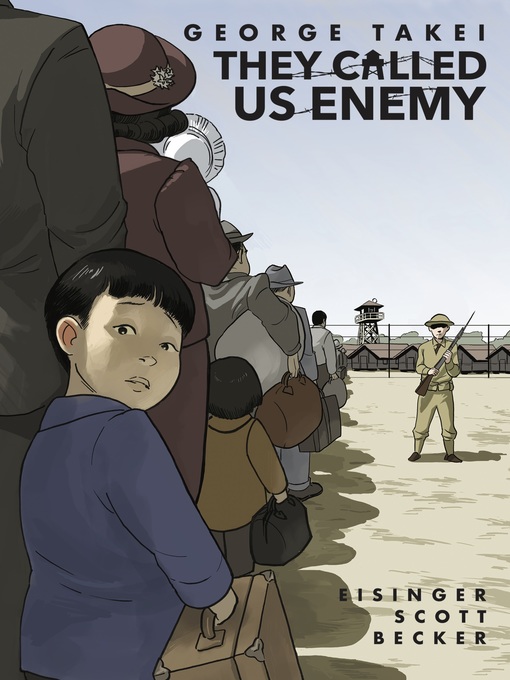 They Called us Enemy by George Takei
Before George Takei braved new frontiers in Star Trek, he woke up as a 4-year-old boy to find his own birth country at war with his father's and their entire family forced from their home into an uncertain future. In 1942, at the order of President Franklin D. Roosevelt, every person of Japanese descent on the west coast was rounded up and shipped to one of 10 "relocation centers," hundreds or thousands of miles from home, where they would be held for years under armed guard.  They Called Us Enemy is Takei's firsthand account of those years behind barbed wire, the joys and terrors of growing up under legalized racism, his mother's hard choices, his father's faith in democracy, and the way those experiences planted the seeds for his astonishing future.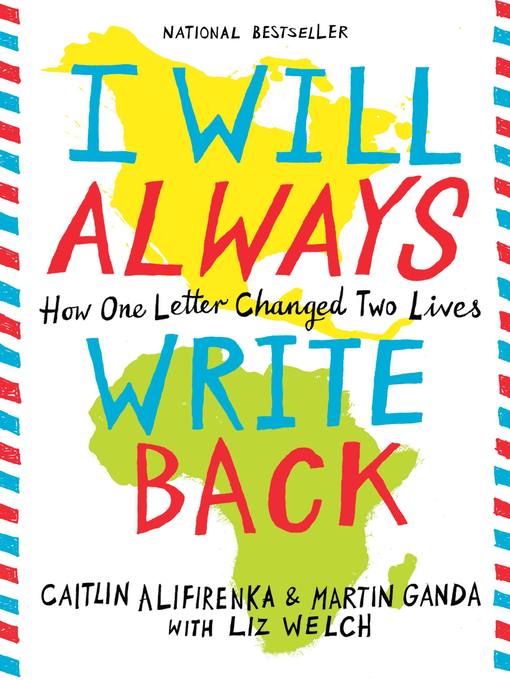 I Will Always Write Back: How One Letter Changed Two Lives by Martin Ganda
In this compelling dual memoir, Caitlin and Martin recount how they became best friends and better people through their long-distance exchange. Their story will inspire you to look beyond your own life and wonder about the world at large and your place in it. It started as an assignment. Everyone in Caitlin's class wrote to an unknown student somewhere in a distant place.  Martin was lucky to even receive a pen-pal letter. There were only 10 letters, and 50 kids in his class. But he was the top student, so he got the first one.  That letter was the beginning of a correspondence that spanned six years and changed two lives.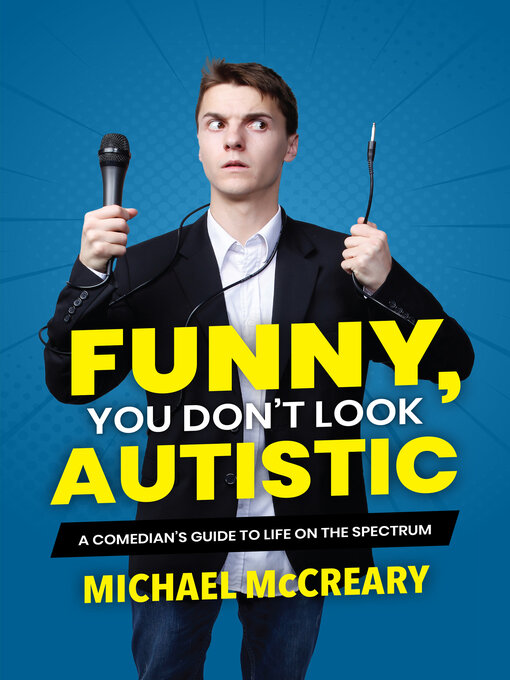 Funny, You Don't Look Autistic by Michael McCreary
Like many others on the autism spectrum, 20-something stand-up comic Michael McCreary has been told by more than a few well-meaning folks that he doesn't "look" autistic. But, as he's quick to point out, autism "looks" different for just about everyone with autism spectrum disorder (ASD). Diagnosed with ASD at age 5, McCreary got hit with the performance bug not much later. During a difficult time in junior high, he started journaling, turning his pain into something empowering and funny. He scored his first stand-up gig at age 14 and hasn't looked back. This unique and hilarious #OwnVoices memoir breaks down what it's like to live with autism for readers on and off the spectrum.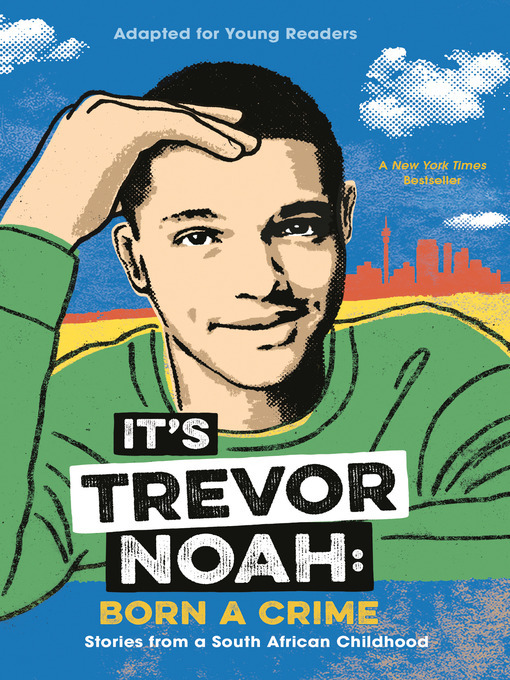 It's Trevor Noah: Born a Crime by Trevor Noah
Trevor Noah's unlikely path from apartheid South Africa to the desk of The Daily Show began with a criminal act: his birth. Trevor was born to a white Swiss father and a black Xhosa mother at a time when such a union was punishable by five years in prison. This is the story of a mischievous young boy who grows into a restless young man as he struggles to find himself in a world where he was never supposed to exist. It is also the story of that young man's relationship with his fearless, rebellious, and fervently religious mother—his teammate, a woman determined to save her son from the cycle of poverty, violence, and abuse that would ultimately threaten her own life.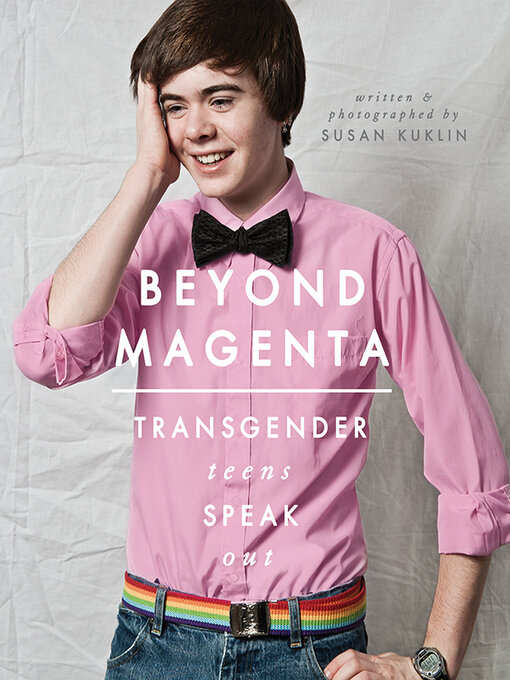 Beyond Magenta by Susan Kuklin
Kuklin met and interviewed six transgender or gender-neutral young adults and used her considerable skills to represent them thoughtfully and respectfully before, during and after their personal acknowledgment of gender preference. Portraits, family photographs, and candid images grace the pages, augmenting the emotional and physical journey each youth has taken. Each honest discussion and disclosure, whether joyful or heartbreaking, is completely different from the other because of family dynamics, living situations, gender and the transition these teens make in recognition of their true selves.