A silver lining to being stuck at home is plenty of guilt-free binge-watching time! Check out some of these reading recommendations to go along with your current favorite shows.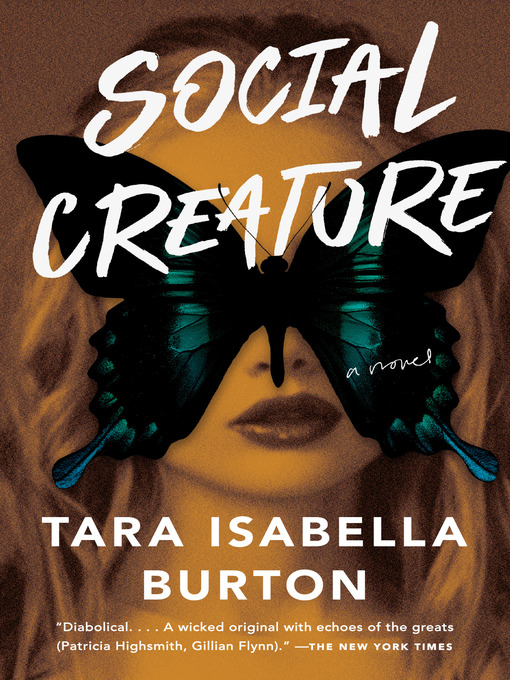 Killing Eve – After you've read Codename Villanelle, the Luke Jennings novel that the series is (loosely) based on, take a look at Social Creature by Tara Isabella Burton about a similar obsessive relationship between two women. Like Villanelle, the main character's love language is fashion, and she leads the other into a life of crime that's as glamorous as it is toxic. Also check out Genuine Fraud by E. Lockhart, about a woman who is impersonating her wealthy heiress best friend, or for a femme fatale fix, the classic Girl With the Dragon Tattoo by Stieg Larsson never fails.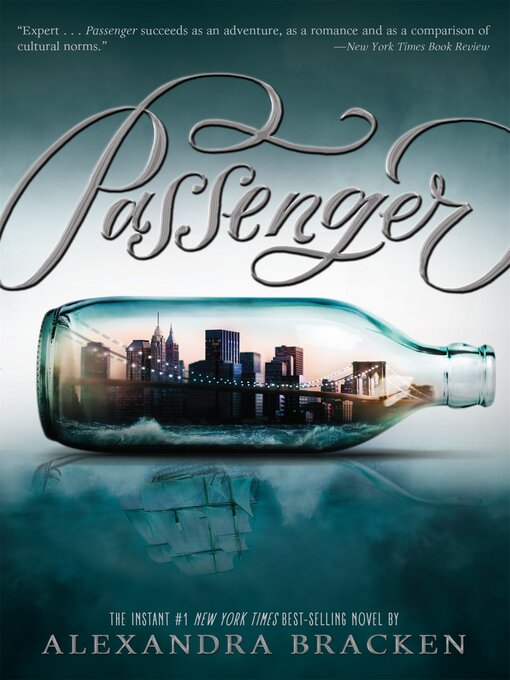 Outlander – Aside from Diana Gabaldon's book series, check out Passenger by Alexandra Bracken, another time-traveling romance involving a modern-day Manhattan teen who is transported back to 18th Century New York to uncover an artifact indispensable to the future. Then there's The Girl From Everywhere by Heidi Heilig, about the daughter of a time traveler who's journey into the past threaten her existence in the present, and Revolution by Jennifer Donnelly, about a girl who discovers an old diary in Paris that transports her back to the French Revolution.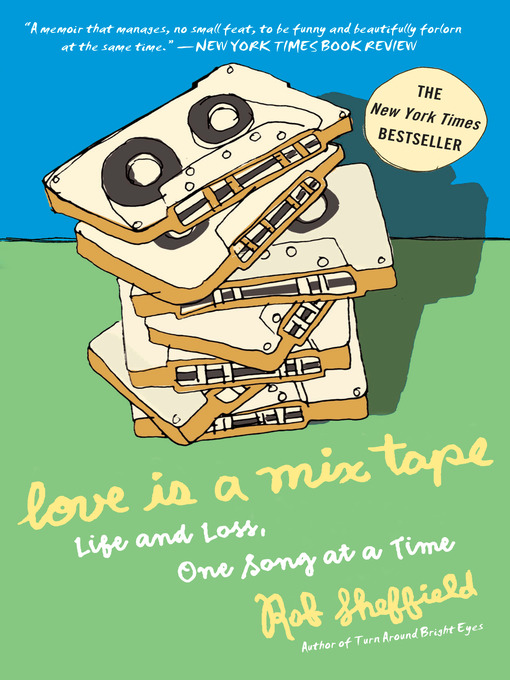 High Fidelity – A book-to-movie-to-show, it's worth picking up the original novel by Nick Hornby. For those who connect to the character of Rob, as portrayed by either John Cusak or Zoe Kravitz, and sympathize with her music-as-a-soundrack-to-lost-love coping mechanism, Love is a Mix Tape by Rob Sheffield will be a welcome, if heartbreaking, companion. More upbeat is Jennifer Egan's Pulitzer Prize-winning A Visit From the Good Squad, a collection of 13 interconnected stories centered around a record industry exec. Like in High Fidelity, music is an integral part of the novel, which spans the 1970s to present day.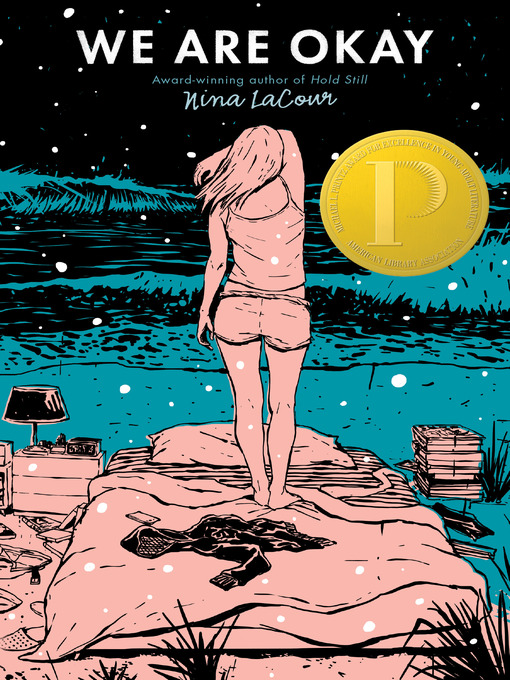 I Am Not Okay With This – For fans of the original graphic novel by Charles Forsman, or the coming-of-age/coming-of-superpowers/coming-out dramedy on Netflix, check out Nina LaCour's beautiful graphic novel We Are Okay, about a college freshman who, like Sid, is struggling to confront grief and a complicated relationship with her high school best friend. More on the magical powers side of the spectrum, there's Carry On by Rainbow Rowell, a wizarding school romance about the "worst chosen one to ever be chosen" and his love/hate relationship with his vampire roommate.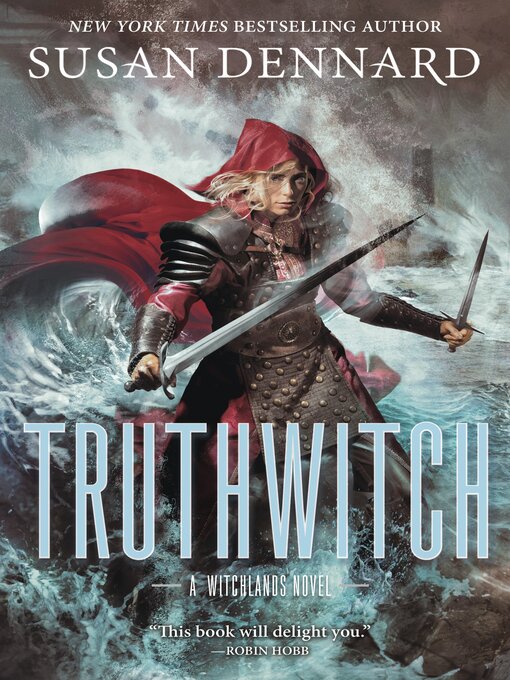 The Witcher – Finally, for fans of The Witcher in need of a new high fantasy read, pick up Truthwitch by Susan Dennard, about two unlikely best friends in the Witchlands who must use their powers to help the world avoid an all out war. Also see the wildly popular Children of Blood and Bone by Tomi Adeyemi about a young maji on a quest to restore magic to her world, and the Throne of Glass series by Sarah J. Maas, about a young assassin who must fight her way through opponents in a battle royale to win her freedom.